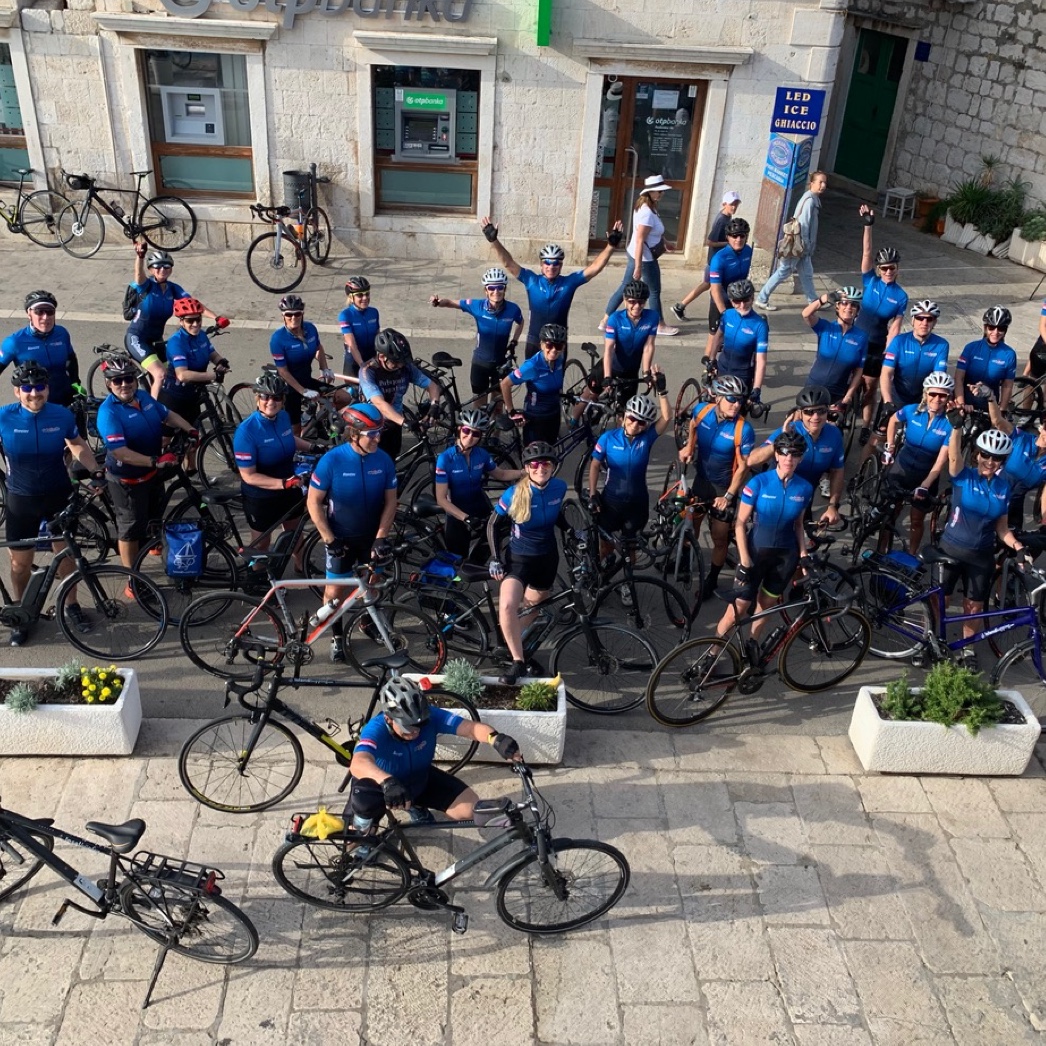 BIKE TOURS, GROUP RIDES AND CYCLING CHALLENGES
Gran Fondo Argentina hosts one-day Group Rides, Training Camps, Cycling Challenges and à la Carte Trips to exclusive destinations so that cyclist can improve their physical performance, enjoy new sports experiences, and connect with people who share their same spirit.
Objective
The objective of these programs is to prepare athletes physically, technically and mentally for the sporting goal they have set out for themselves, from facing a cycling challenge, riding a Gran Fondo, or simply enjoying a bike trip with friends while visiting marvelous places around the world.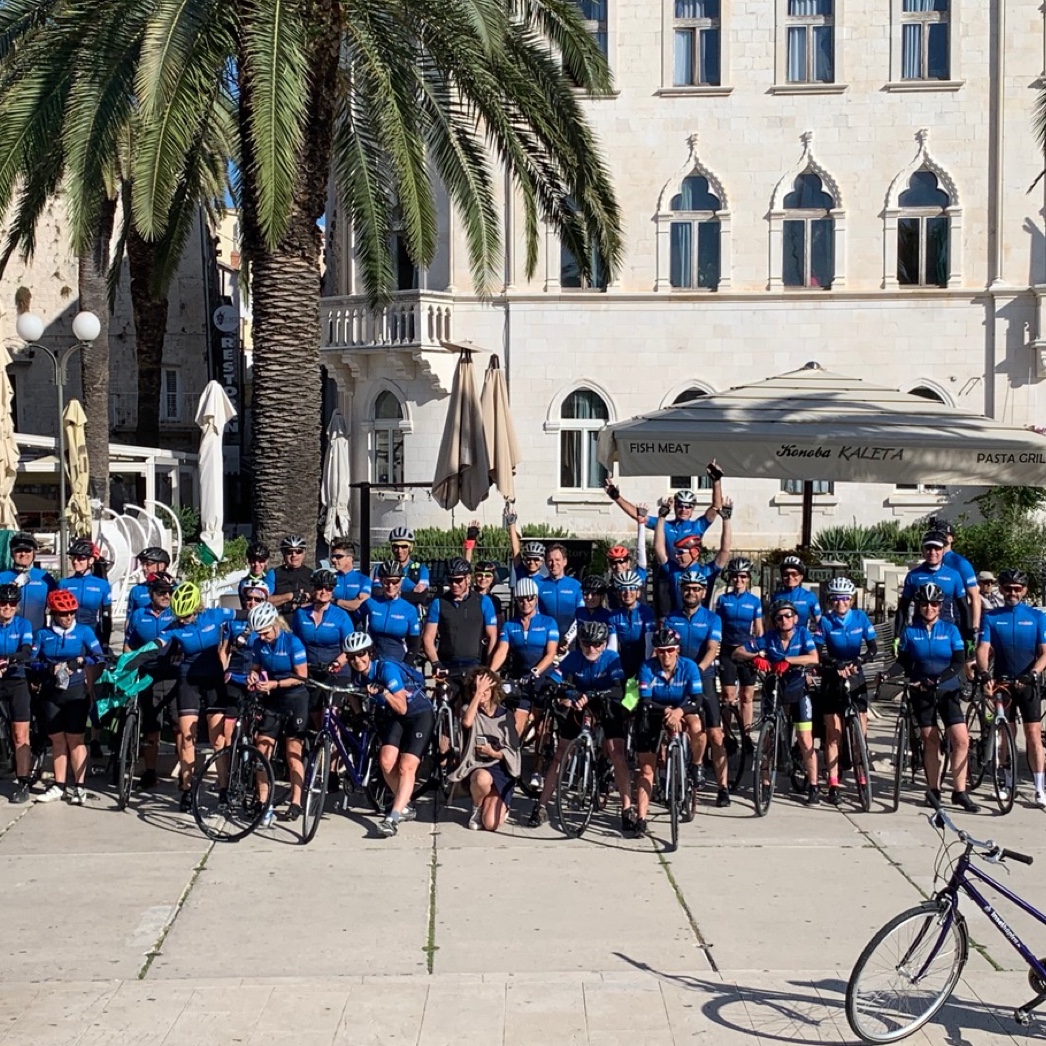 Recommended for:
• people who are new to the world of cycling (level I).
• cyclists who want to learn how to ride in a peloton (level II).
• cyclists who want to increase their endurance and improve their performance (levels III and IV).

Training Camps
These programs are specially designed for cyclist who want to participate in a Gran Fondo, an MTB race, or similar competitions, within a period of six months from the beginning of the program.

Group Rides
We offer two-to four-hour rides, ranging from casual, no-drop rides, all the way to faster pro-level rides. These rides are a great way to learn to ride in a peloton or get ready for your next event.
Bike Tours à la Carte
Bike tours are the perfect combination of training and relaxation, where your only concern is to enjoy yourself! These trips are designed both for athletes who want to ride in paradisiacal places and meet like-minded people, as well as for elite athletes who seek to do pre-season work adding kilometers and accumulated unevenness.

Our next trip is "Italia Bike & Boat", an eight-day journey taking place in August 2023. Participants will pedal through the picturesque Tuscan hills and sailing through the Mediterranean on the "Atlantic", an authentic Tall Ship built in the last century and restored for passenger cruises.

One of the best parts of this Bike & Boat experience is that you will not have to pack and unpack at a new hotel each day since the Atlantis will be waiting for you at the end of each day to ride you to the next destination.

Cycling Challenges
Cycling Challenges are multi-day trips designed for expert athletes who seek to push their limits far more. The challenges take place in unique geographical areas, far from civilization, through all kinds of terrains and levels of complexity.

An example of a recent cycling challenge was the "Route 40 Challenge". The challenge consisted of pedaling the entire route 40 (5,400 km) divided in five stages, over years 2012 and 2013.

Write us to know more information about the travels