REASONS TO VISIT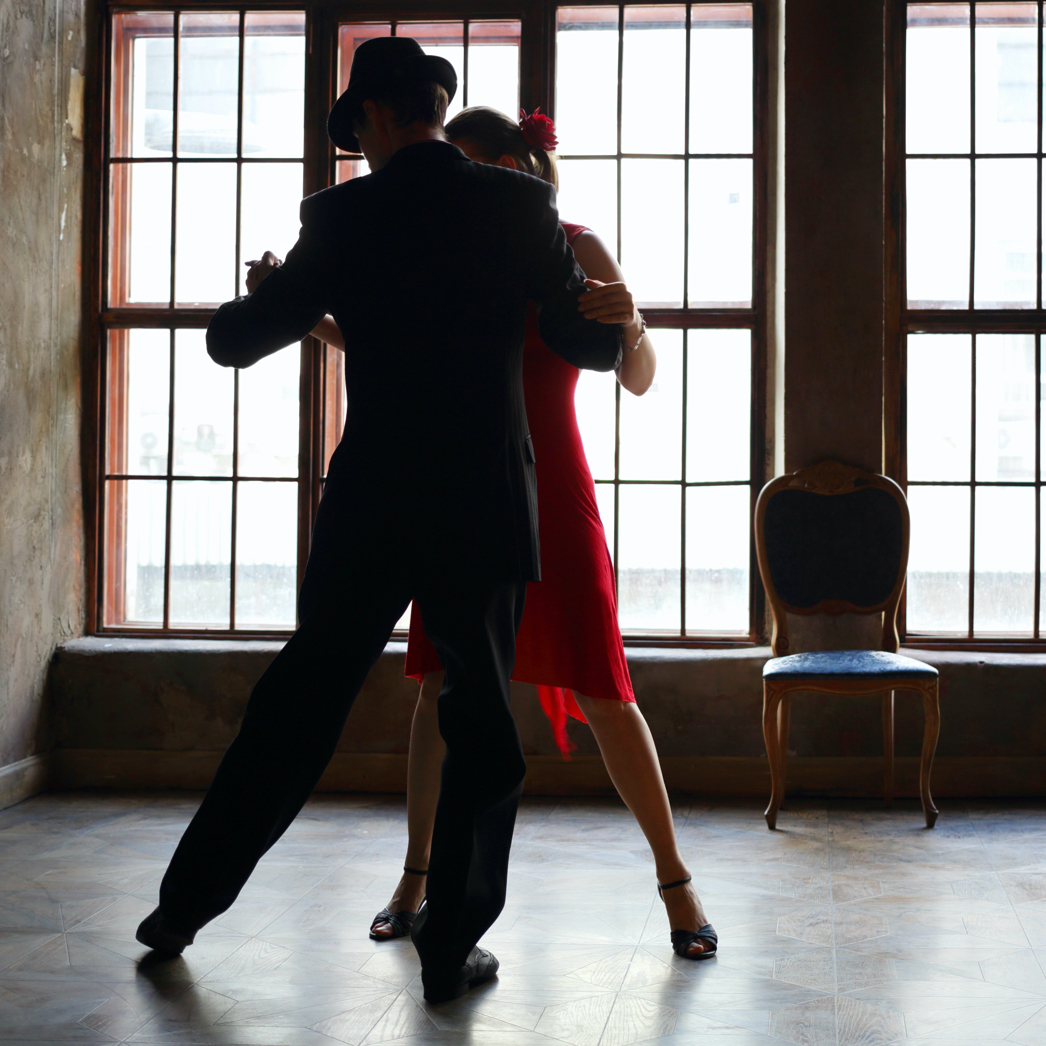 The list of reasons to visit Buenos Aires is extensive. Here we present you ten reasons to visit one of the most attractive cities in Latin America.
Buenos Aires is a pulsating, passionate, cosmopolitan city. The combination of rich architectural and cultural heritage, modern creative energy, electric nightlife, unique traditions, a vibrant arts scene, extensive parks, and warm, friendly hosts makes it one of the world's most exciting capitals.
1. You can dance tango in its place of origin
Sensual, nostalgic, and fiendishly difficult to learn, tango emerged in the city's portside neighborhoods in the mid-19th century and has since conquered the world. Today, Buenos Aires is a place of pilgrimage for tango dancers from all over and the dance is still very much alive. As well as witnessing traditional social dancing and learning some steps at a milonga, you can treat yourself to sumptuous dinner-shows with spectacularly choreographed performances.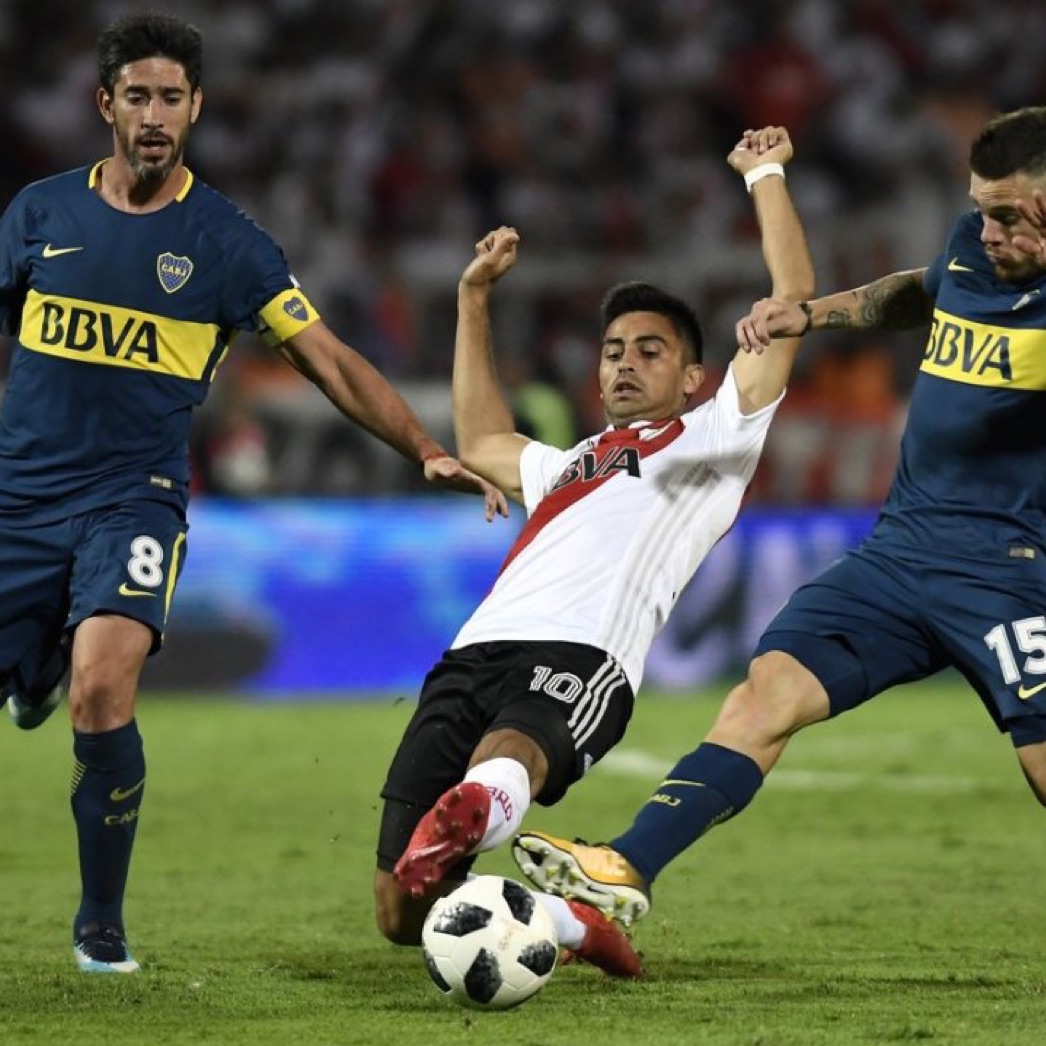 2. You can experience football passion like never before
Buenos Aires is a city that lives and breathes football (soccer); the passion for this sport can be felt in the stadiums, the neighborhood cafes, and the goal celebrations of a local amateur team. The atmosphere at the city's stadiums has to be experienced once in a lifetime, and the Boca vs River derby has been described as the most intense sporting event in the world. The city also boasts the world's best polo, with the glamorous Argentine Open considered the greatest polo tournament going.
3. You will enjoy a wealth of culture
Long seen as Latin America's capital of culture, Buenos Aires has almost 300 theaters, 380 bookstores and 160 museums; some of them will take your breath away. The Teatro Colón is one of the world's best opera houses, with outstanding acoustics and beautiful interiors. The Ateneo Grand Splendid is considered one of the most beautiful bookshops in the world.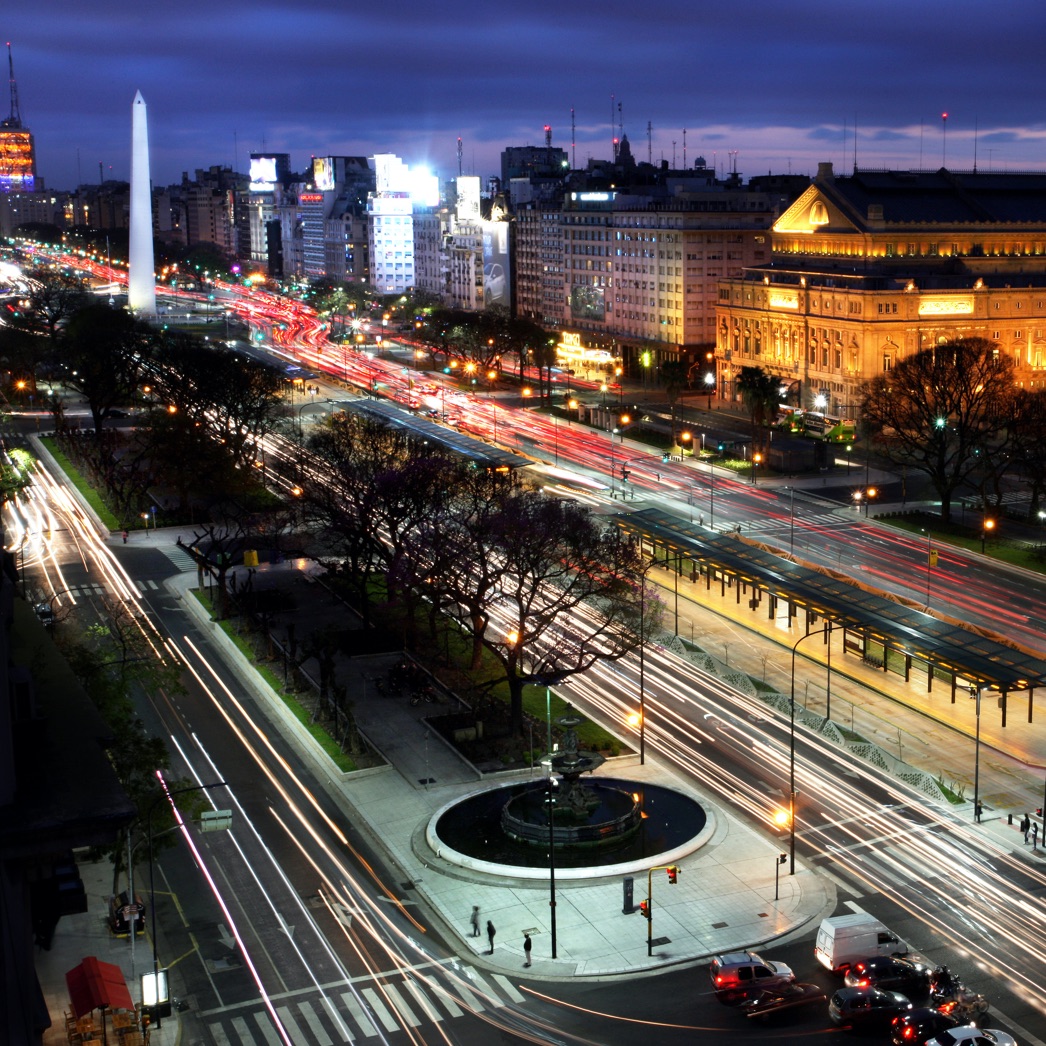 4. You can enjoy nightlife that goes on well into the morning
Buenos Aires is a city that never sleeps, famous for its phenomenal nightlife, which ranges from traditional neighborhood taverns to award-winning cocktail bars, big clubs, hidden gig venues, and underground nightspots catering to every niche. The city's incredible openness and diversity also makes Buenos Aires the top destination in Latin America. Just be prepared to stay out late! We eat late, party late, and sleep late, if at all!
5. You will hear hello, bonjour, ciao and ola
Buenos Aires City is the faithful reflection of those who came from afar to inhabit "the new world." We have Spanish, Italian, French, English, Russian, Japanese, Chinese, Brazilian, and Peruvian nuances, among many others. You will discover them in its architecture, in its food, in the way of speaking, but above all in the way of BEING of its inhabitants.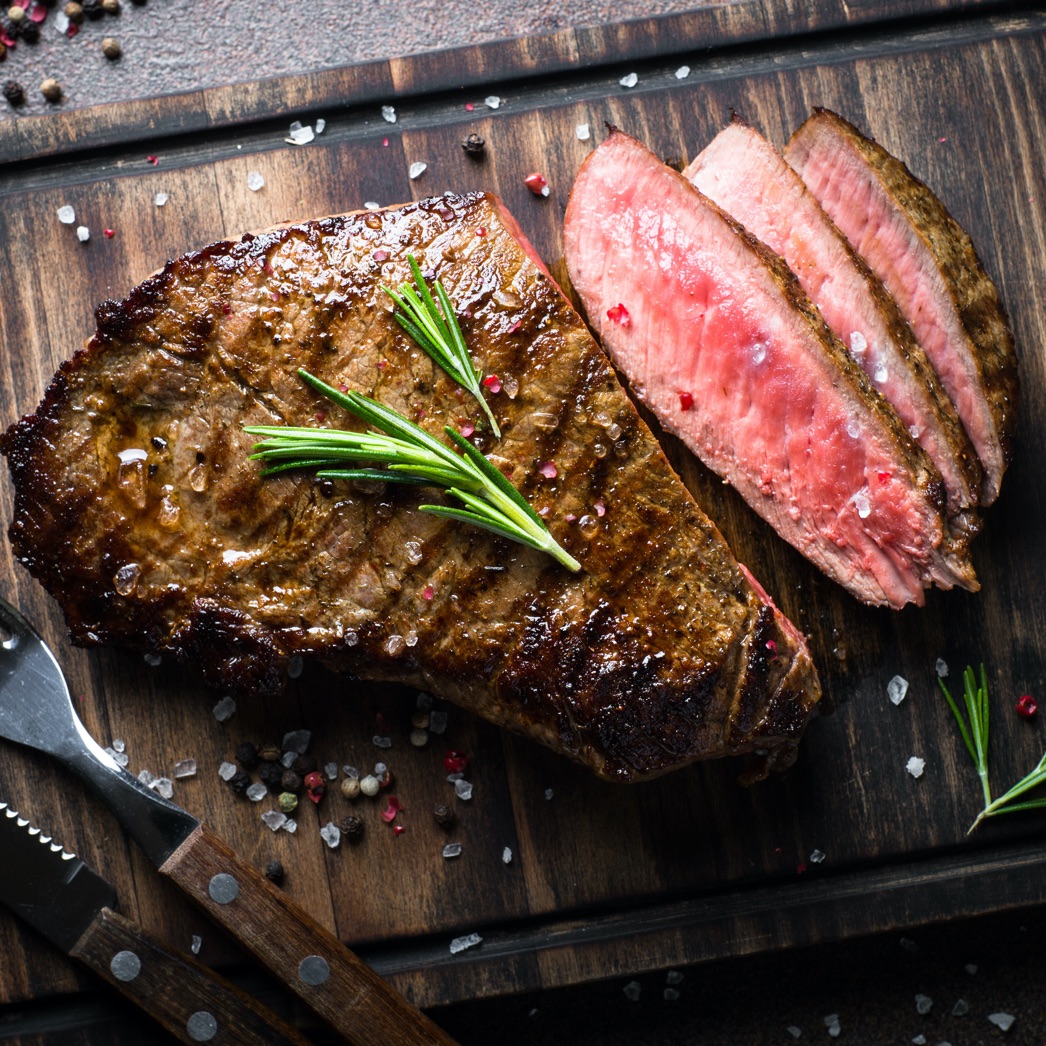 6. You will find quality designer garments
Buenos Aires leads the way in Latin American fashion and design, and is a fantastic city when it comes to shopping for unique gifts or new styles from independent designers. With everything from modern malls stocking local and international brands to historic markets and fairs, the city has something for every taste, but perhaps the biggest stars are the top-quality locally produced leather goods and the incredible antiques you can pick up at the city's markets.
7. You will eat like never before
Designated Ibero-American capital of Gastronomic Culture 2017, the city boasts outstanding culinary options, from elegant 19th and early 20th century "bares notables" to some of Latin America's most acclaimed contemporary restaurants and bars. Dining is important in Buenos Aires, and you can enjoy the world's best steaks, Argentina's famous Malbec wines, plus there's pizza, pasta, and ice cream on every corner thanks to the city's Italian heritage. Buenos Aires boasts several restaurants recognized in Latin America's 50 Best.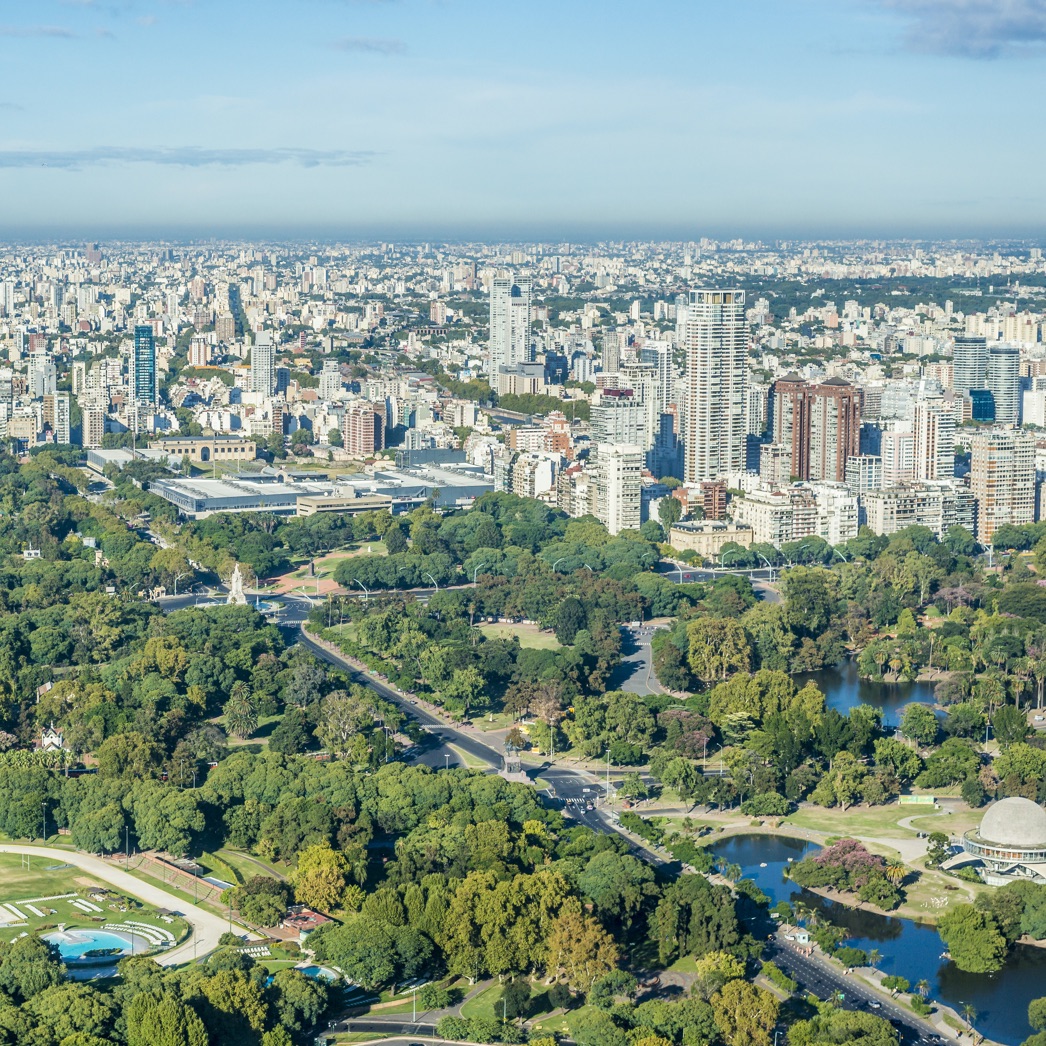 8.You can relax, walk and run in many parks and open spaces
Buenos Aires is fortunate to have a pleasant climate and many expansive green spaces, full of flora and fauna. From the 350-hectare Costanera Sur Ecological Reserve – one of the world's most important urban nature reserves – to the popular Tres de Febrero park – the place to relax and unwind at the weekend, there are plenty of spaces to enjoy.
9.You'll enjoy a city that exudes culture
Long seen as Latin America's capital of culture, Buenos Aires has 380 theaters, 287 bookstores and 160 museums. The Teatro Colón is one of the world's best opera houses, with outstanding acoustics and  the Ateneo Grand Splendid is considered one of the most beautiful bookshops in the world. The city has its own traditional form of folk art known as "fileteado", recognized as cultural heritage by UNESCO, and you can find incredible street art on every corner.
10. You'll make great friends
Perhaps the biggest attraction of Buenos Aires is the city's people. No matter how long you stay, you're bound to make friends and feel at home. Porteños, as the city's residents are called, are warm, friendly and very affectionate.